Our work has been featured in numerous television series, commercials, and major motion pictures.
Our hand painted backdrop, flats, and balloon were featured in this 2018 spot.
Several of our hand painted backdrops were featured in the season finale of the HBO series. Season 9 Episode 10 - Fatwa: The Musical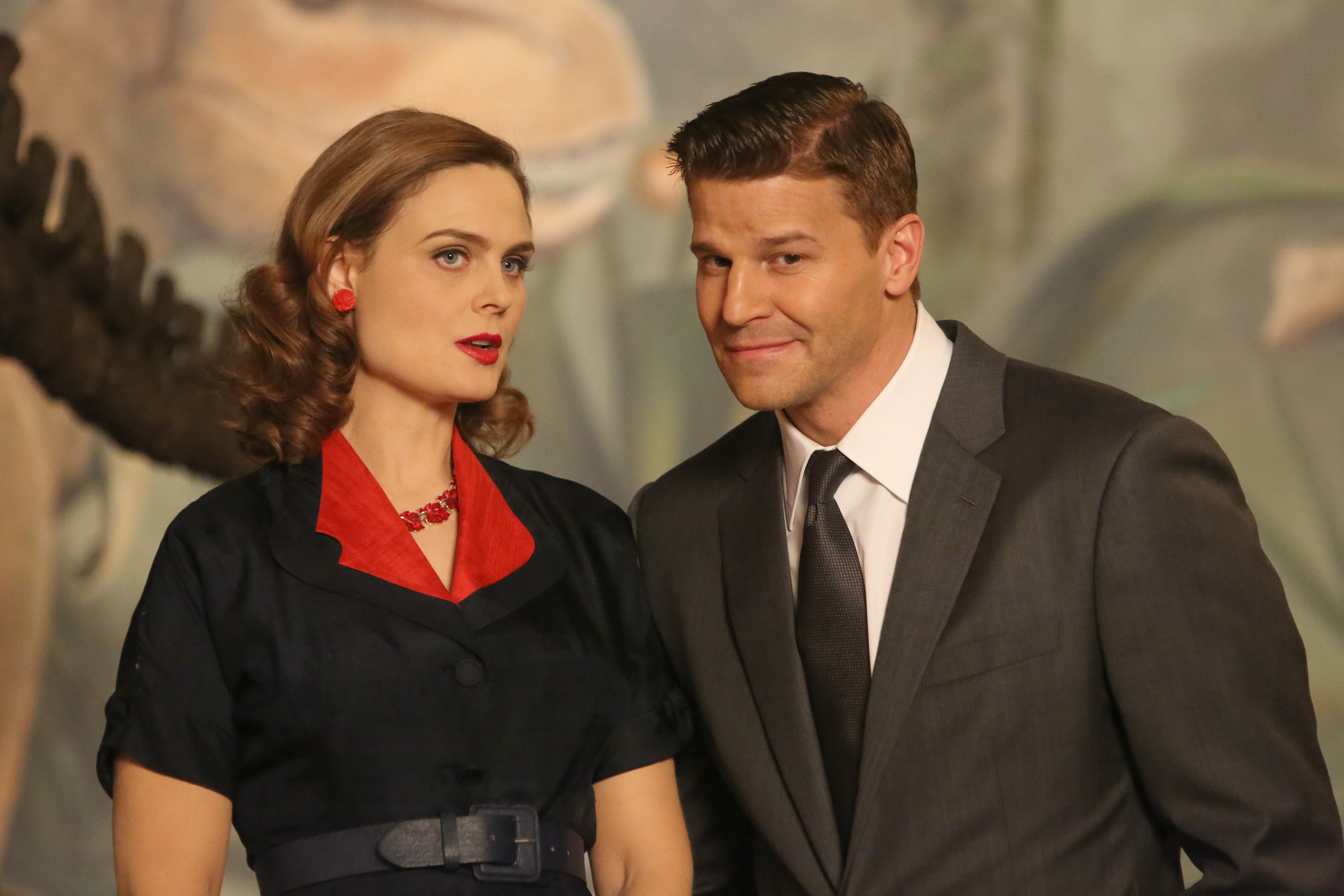 Our hand painted drop was wall mounted on set and featured in a pivotal scene in the highly acclaimed television series.
Our hand painted backdrop was featured in the 2017 Superbowl live advertisement featuring Adam Driver.
Our hand painted backdrop and portico arch served as the stage setting central to the masquerade party and auction scene of the 2017 movie.